Join My Newsletter
---
---
What My Subscribers Are Saying
---
"When I saw your email come through today, I couldn't wait to get done with work so I could sit and give it the full attention and listening it deserves. Your updates mean so much at so many levels."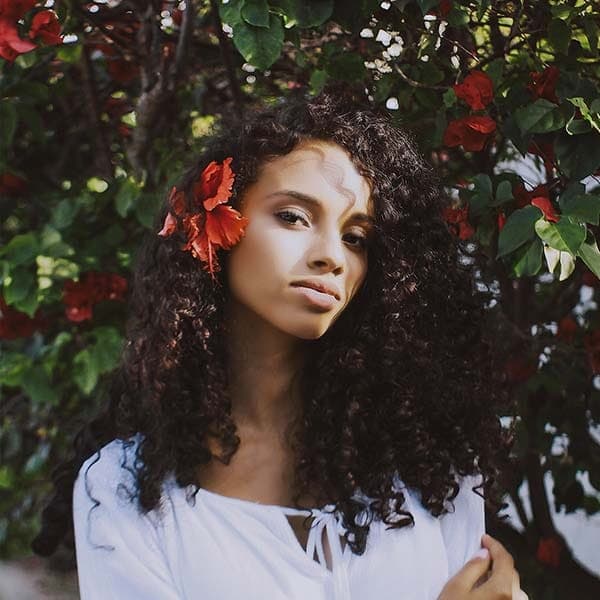 John T.
Newsletter Subscriber
"Your words help. Thank you for using your precious energy to help others."
Sarah H.
Newsletter Subscriber
"I sooo appreciate your emails! Thank you for bringing us ALL back to what matters most and helping me to refocus. I'm grateful to have your insight and humor for the last six years. Got me through cancer too. Thank you for being you!!"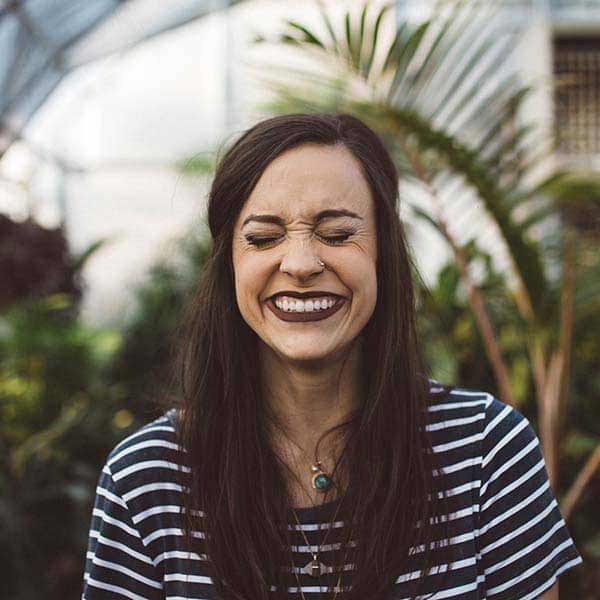 Jaime L.
Newsletter Subscriber
---
---