Join My Weekly Newsletter and Get Prompts, Resources, Inspiration, Thoughtful Essays, Early Access to New Courses and More.
---
---
You May Have Read My Work In: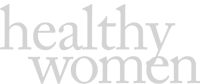 ---
What You Get
Every Friday morning I send out an exclusive email with one mental health tip, one journal prompt, and one book, article, or learning tool I'm loving right now.
You'll also get notifications when I publish a new essay or blog post, exclusive giveaways or early access to my online courses, and personal updates on my healing journey.
When you sign up for my email newsletter list, you'll also get immediate access to my library of free resources, including:
2 Video Lessons on Anxiety & PTSD Coping Skills
My 12-minute guided meditation audio
My 66-page Cancer Start Guide: Holy Shit, You Have Cancer (with over 50k downloads)
---
About Elana Miller, MD
Dr. Elana Miller is an integrative psychiatrist and 2x cancer surviver based in Los Angeles, California. She started the Zen Psychiatry Blog & Newsletter in 2012 and has since been featured in HuffPost, Psychology Today, KevinMD, Forbes, Healthy Women, and 25+ other publications. She specializes in Anxiety, Depression, Trauma, and Cancer Survivorship in her teachings.
---
What My Subscribers Are Saying
---
"When I saw your email come through today, I couldn't wait to get done with work so I could sit and give it the full attention and listening it deserves. Your updates mean so much at so many levels."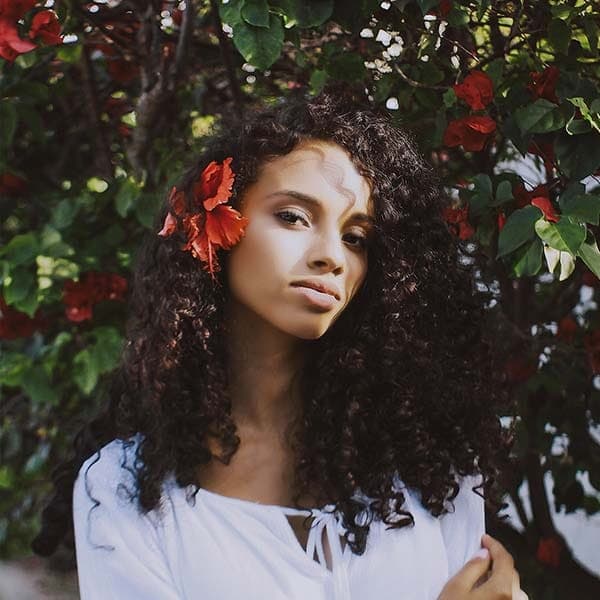 John T.
Newsletter Subscriber
"Your words help. Thank you for using your precious energy to help others."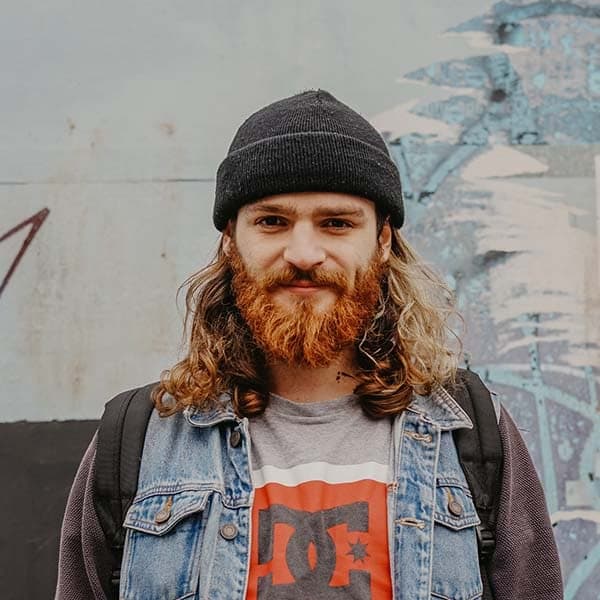 Sarah H.
Newsletter Subscriber
"I sooo appreciate your emails! Thank you for bringing us ALL back to what matters most and helping me to refocus. I'm grateful to have your insight and humor for the last six years. Got me through cancer too. Thank you for being you!!"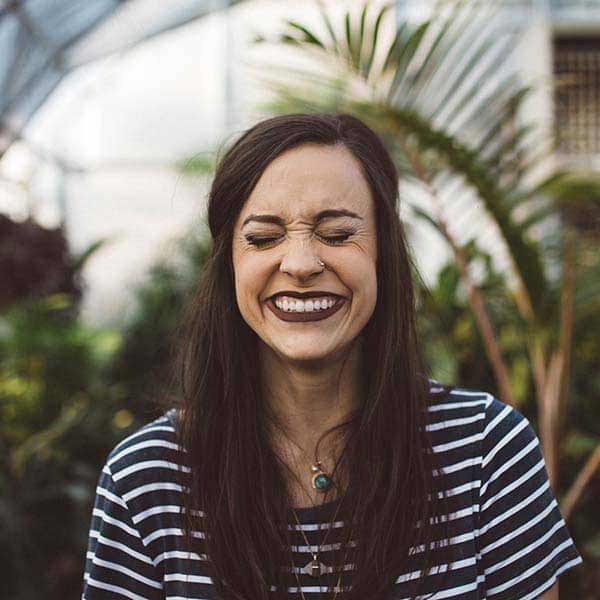 Jaime L.
Newsletter Subscriber
---