Virtual Programs
Outcome-based online programs you can complete anywhere, anytime
---
Maybe you're…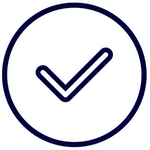 Struggling alone with Anxiety, Depression, Grief, or Trauma/PTSD or looking for general strategies to better cope with stress and life changes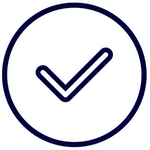 Not sure where to turn… it seems so confusing to know where to get help or from whom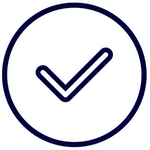 Looking for a LASTING SOLUTION from a professional who has helped people just like you feel better
…then you're in the right place
---
---
Meet Dr. Miller
Hi, I'm Elana Miller, MD, and I believe that healing is a holistic process.
Since founding my Integrative Psychiatry practice in Los Angeles, I have treated hundreds and hundreds of patients all over California, the country, and the world (some of whom travel quite a distance to work with me).
Over the years I've systematized my approach, and now am able to help my virtual clients achieve the same goals as my in-person patients through self-guided online courses at a fraction of the cost of working with me in person (and without having to fly multiple time zones!)
Read below to see some of my specific program offerings.
Grief & Mourning: A Path to Wholeness After Loss
Are you struggling with a loss — maybe a loss of a person, the loss of a relationship, or the loss of circumstances?
Grief is often the price we pay for loving one another. Without love, there is no grief and there is no mourning. Loss is painful because we cared so deeply about the person (or circumstance) we lost.
The goal isn't to figure out how to get back to where you were, or to get back what you lost that can't be regained — it's to figure out how to walk the path you're on to the best of your ability.
In this 5-part video series, learn how to find purpose and meaning in life after loss.
---
---
---
Overcoming Trauma & PTSD With Exposure Therapy
So often we suppress our traumatic memories, but suppression only works as a coping strategy for so long. Over time our worlds can grow smaller and smaller as we have to work harder and harder to avoid the people, places, thoughts, and emotions that remind us of the traumatic experience.
In this program I've taken everything I've learned from treating Iraq and Afghanistan veterans and victims of childhood abuse, sexual assault, serious medical illness, and natural disasters and paired with my own experience of recovering from PTSD to create Overcoming Trauma & PTSD With Exposure Therapy.
This is a single course dedicated to informing you on what exactly PTSD is, how it's treated with exposure therapy, and the exact protocols I use with my patients to overcome trauma and move forward with their lives.
---
---
---
---
Freedom From Fear & Anxiety
FFA is a holistic and outcome-based program designed to decrease your anxiety by 70% in 3-6 months. It teaches the comprehensive strategies I use with my one-on-one clients to transform their chronic worry, fear, and anxiety to calm, acceptance and inner ease.
The program covers topics like prescription medications, challenging negative thinking, mindfulness practices, nutritional supplementation, plant-based medicine, optimizing sleep, exposure therapy, and more.
Currently closed to new enrollment.
Sign up below to be notified when the next enrollment period opens:
---
---
Coping With Cancer
This is the program I wish I had the first time I was diagnosed with cancer. As a 2X survivor myself, I know the challenges cancer survivors face as they go through treatment, and—perhaps even more challenging—try to put the pieces of their life back together after treatment is done.
I've developed this program for those who need help and support anywhere along their cancer journey. From initial diagnosis, to the treatment process, to recovering physically and emotionally after.
Currently closed to new enrollment.
Sign up below to be notified when the next enrollment period opens:
---
What My Clients Are Saying
---
(Please note: identifying details have been changed or removed to protect privacy, names are pseudonyms, and images are stock images. However, these are all real comments my clients have written to me.)
"I'll be forever grateful for what your guidance has done for me. Until you started treating me, I never trusted the therapists I had seen and I didn't believe what I had was really something that could be helped. I thought I'd just have to deal with it. I want you to know that there are very few people that have made as positive an impact on my life as you, and your help truly changed my life. It may have even saved it."
Jack R., Los Angeles, 24 years old
Private Practice Patient
"To be honest, I have never felt so attached to a professional whom I have solicited for help. We are educated to see these relationships as ones guided by fiduciary terms, and often times it feels like a stretch to even get this level of service and care. With you however, I am certain that you have not only met this standard but have far exceeded it through your attentiveness, care, professionalism and so many other qualities. I know that for me, you have been a life line, a life line back to something which I could describe as a place of peace and sanity."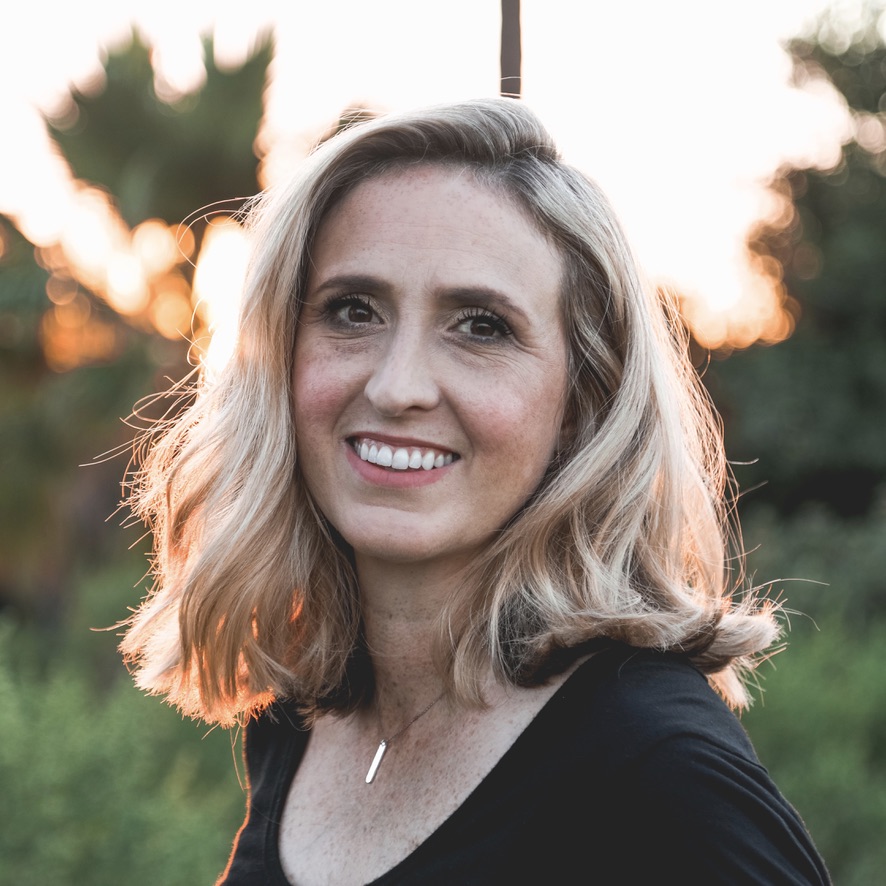 Mila L., Quebec, 38 years old
Freedom From Fear & Anxiety Client
"Just want to send love and wish you could see me smiling as I watched your video about your good news! I'm working my way through your course and while I'm in the "biz" of helping others, it feels so good to allow myself to receive your wisdom and teachings."
Leigh .B., 40 years old
Life Teachings Member
"You have helped me so much, and you are very clearly a kind and responsible and brilliant doctor. Thank you so much. I've never had such a good experience with a psychiatrist before, one who really listened."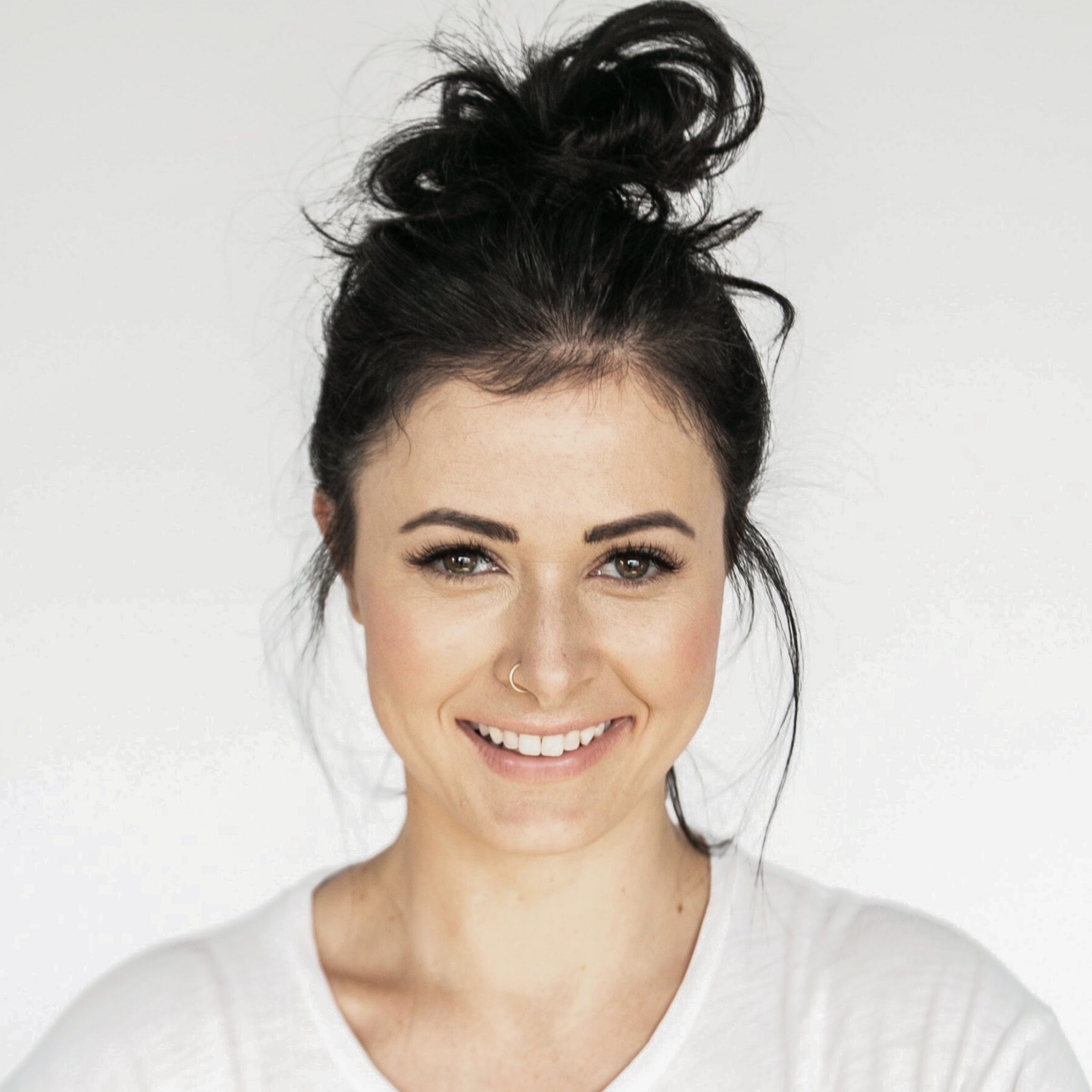 Elena R., Los Angeles, 25 years old
Private Practice Patient
Psychiatry Career Mentorship
Interested in learning more about having an integrative psychiatry practice, or looking for a career coach?
I offer career mentorship for professionals looking to integrate holistic approaches into their practice and build a successful business doing so.