Work With Me
Private Practice
Virtual Programs
Psychiatry Career Mentorship
---
Programs that meet you where you are on your healing journey.
---
No bodies or minds work the same, and we all have different treatments or techniques that resonate with us. To the utmost degree possible, a person's beliefs and preferences are a crucial factor in determining what strategies I use to help them.
Whether you're looking for one-on-one psychiatric care in my private practice in California, a virtual therapy alternative, resources and a guiding light in your cancer survivorship story, or psychiatry career mentorship, there is something here for you.
Holistic guidance that meets you where you are on your healing journey.
---
Integrative Psychiatric Treatment
Los Angeles-Based Private Practice
Zen Psychiatry is an integrative psychiatry practice — meaning I consider medication AN option but not the ONLY option.
I believe in treating my patients as a whole, and not just by managing symptoms. I am currently accepting new patients in California via telehealth.
---
Online Virtual Programs
If you're not located in California, but could use a guiding light on your journey to mental wellness, consider one of my self-guided online programs:
Life Teachings
Get practical tools to feel happier, less stressed, and more joyful — without going in circles trying to find the perfect therapist or wasting time trying to solve the problem on your own.
Learn new methods on how to cope with stress and anxiety, get access to worksheets and video lessons, and connect with a healing community outside of your inner circle.
---
---
Freedom From Fear & Anxiety
FFA is a holistic and outcome-based program designed to decrease your anxiety by 70% in 3-6 months. It teaches the comprehensive strategies I use with my one-on-one clients to transform their chronic worry, fear, and anxiety to calm, acceptance and inner ease.
The program covers topics like prescription medications, challenging negative thinking, mindfulness practices, nutritional supplementation, plant-based medicine, optimizing sleep, exposure therapy, and more.
Currently closed to new enrollment.
Sign up below to be notified when the next enrollment period opens:
---
---
Healing After Trauma
So often we suppress our traumatic memories, but suppression only works as a coping strategy for so long. Over time our worlds can grow smaller and smaller as we have to work harder and harder to avoid the people, places, thoughts, and emotions that remind us of the traumatic experience.
Healing Emotional Trauma is a comprehensive system to help you achieve emotional freedom and happiness after experiencing a traumatic experience. Get the toolkit and resources you need to process trauma and move forward.
Currently closed to new enrollment.
Sign up below to be notified when the next enrollment period opens:
---
---
Coping With Cancer
This is the program I wish I had the first time I was diagnosed with cancer. As a 2X survivor myself, I know the challenges cancer survivors face as they go through treatment, and—perhaps even more challenging—try to put the pieces of their life back together after treatment is done.
I've developed this program for those who need help and support anywhere along their cancer journey. From initial diagnosis, to the treatment process, to recovering physically and emotionally after.
Currently closed to new enrollment.
Sign up below to be notified when the next enrollment period opens:
---
---
Power Over Depression
Power Over Depression is a comprehensive program that teaches the most effective strategies I use with my one-on-one clients to improve their mood, cultivate positive thinking, increase self-esteem through action, and build mood-boosting lifestyle habits.
Currently closed to new enrollment.
Sign up below to be notified when the next enrollment period opens:
---
What My Clients Are Saying
---
(Please note: identifying details have been changed or removed to protect privacy, names are pseudonyms, and images are stock images. However, these are all real comments my clients have written to me.)
"I'll be forever grateful for what your guidance has done for me. Until you started treating me, I never trusted the therapists I had seen and I didn't believe what I had was really something that could be helped. I thought I'd just have to deal with it. I want you to know that there are very few people that have made as positive an impact on my life as you, and your help truly changed my life. It may have even saved it."
Jack R., Los Angeles, 24 years old
Private Practice Patient
"To be honest, I have never felt so attached to a professional whom I have solicited for help. We are educated to see these relationships as ones guided by fiduciary terms, and often times it feels like a stretch to even get this level of service and care. With you however, I am certain that you have not only met this standard but have far exceeded it through your attentiveness, care, professionalism and so many other qualities. I know that for me, you have been a life line, a life line back to something which I could describe as a place of peace and sanity."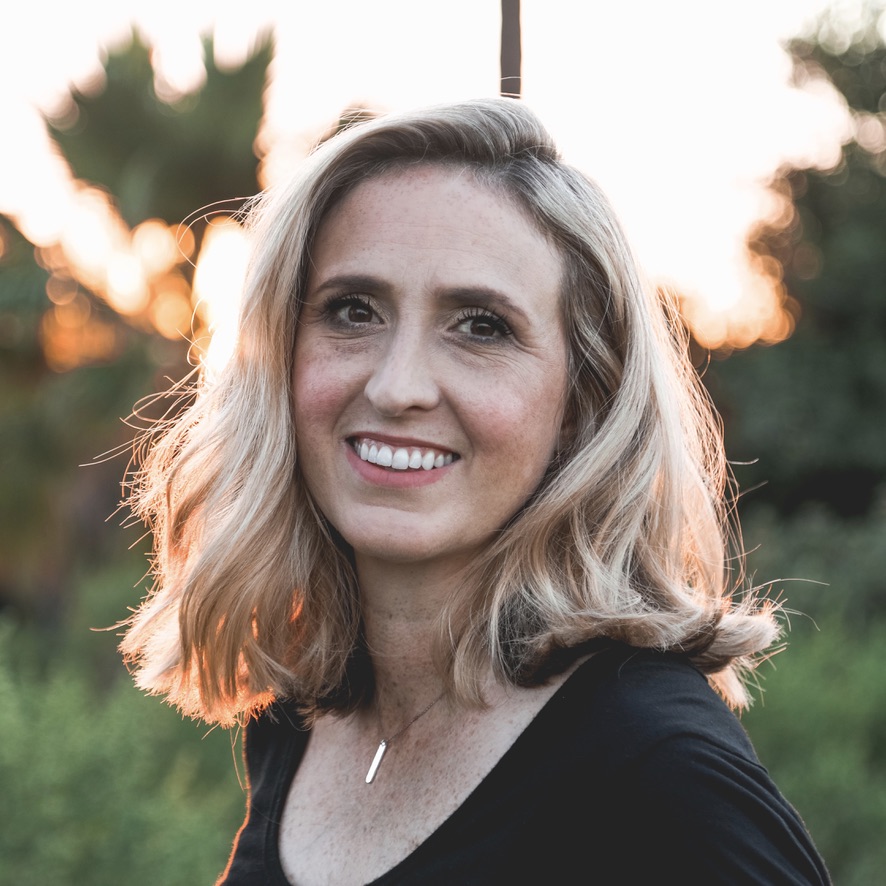 Mila L., Quebec, 38 years old
Freedom From Fear & Anxiety Client
"Just want to send love and wish you could see me smiling as I watched your video about your good news! I'm working my way through your course and while I'm in the "biz" of helping others, it feels so good to allow myself to receive your wisdom and teachings."
Leigh .B., 40 years old
Life Teachings Member
"You have helped me so much, and you are very clearly a kind and responsible and brilliant doctor. Thank you so much. I've never had such a good experience with a psychiatrist before, one who really listened."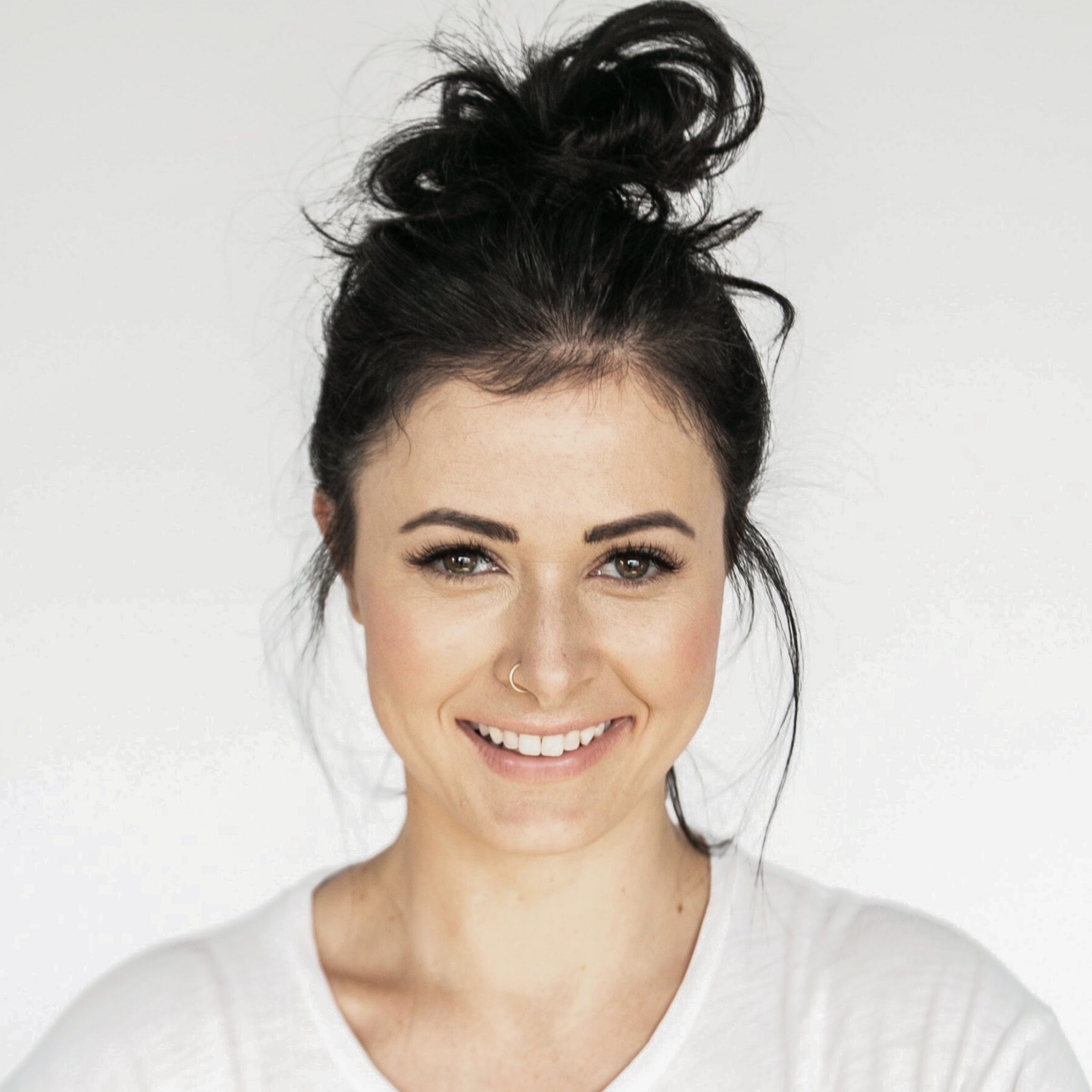 Elena R., Los Angeles, 25 years old
Private Practice Patient
Psychiatry Career Mentorship
Interested in learning more about having an integrative psychiatry practice, or looking for a career coach?
I offer career mentorship for professionals looking to integrate holistic approaches into their practice and build a successful business doing so.