Psychiatry Career
Mentorship
Learn How to Build Your Dream Integrative Psychiatry Practice
---
Are you…
---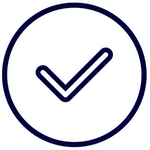 A PGY4, psych NP, or practicing psychiatrist who's interested in offering integrative approaches as part of your treatment plans?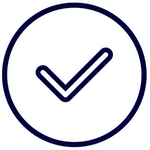 A medical professional interested in building a successful private practice?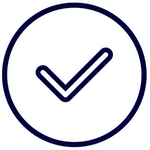 A mental health provider who wants to be part of a like-minded community of practitioners?
If so, you're in the right place.
---
New Group!
About Zen Psychiatry Career Mentorship
---
When I was first starting out in private practice I really struggled to find any peers who wanted to collaborate on both the integrative protocols that were working well for their patients AND talk business — you know, the important things like making money while attracting patients who are a great match that you enjoy working with.
I spent years learning, testing, and improving both my integrative psychiatry knowledge and business skills, and wanted to create a program where I could share that same information with a group of individuals who were ready to be on a fast-track to starting a profitable private practice.
The Zen Psychiatry Career Mentorship program is an inclusive group for anyone who is looking for mentorship anywhere along the process of starting their private practice. We're also open to non-MD mental health practitioners and naturopathic providers interested in learning about a holistic approach to mental health.
---
Join a community of like-minded mental health professionals who are all in the process of building private practices
Learn how to start practicing integrative psychiatry and treatment protocols right away, without a fellowship or formal training
Become a private practice business rockstar – from automating admin systems to marketing yourself to have an endless stream of patients who are a good fit for you
---