Psychiatry Career
Mentorship
Learn How to Build Your Dream Integrative Psychiatry Practice
---
Are you…
---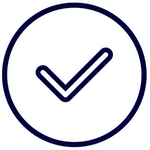 An undecided med student interested in learning more about Psychiatry and mental health as a career?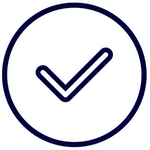 A psychiatry resident or practicing physician interested in offering integrative approaches as part of your treatment plans?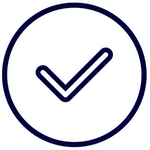 A medical professional interested in building a successful private practice?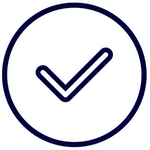 A mental health provider wanted to be part of a like-minded community of practitioners?
If so, you're in the right place.
---
New Group!
About Zen Psychiatry Career Mentorship
---
The Zen Psychiatry Career Mentorship program is an inclusive group for anyone who is looking for mentorship anywhere along the process of becoming a psychiatrist, from pre-med, to medical school, to psychiatry residency, to practicing professional. We're also open to non-MD mental health practitioners and naturopathic providers interested in learning about a holistic approach to mental health.
The group allows you to connect, network, and ask open questions amongst a niche community of people going through a similar process.
---
Access to 75+(and growing!) community of mental health medical professionals
Specific protocols and treatment options to integrate into your clinical work
Business practices for building a successful private practice
Understanding the basic principles of Integrative Psychiatry
How to connect with patients effectively
Choosing psychiatry/ mental health as a career
---
Get on the Waitlist
---
---
Enter your email below to get on the waitlist for my mentorship program:
You should receive an email immediately with a link to confirm your email address. If you don't receive this in a few minutes, please check your promotions or spam folder.
Once your email is confirmed, you'll receive a collection of resources I've put together for professionals interested in learning more about integrative psychiatry.
I look forward to seeing you inside!