Private Practice
One-On-One,
Personalized Treatment
---
If you're looking for a trusted advisor to your mental health who will: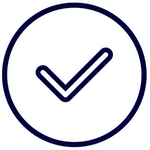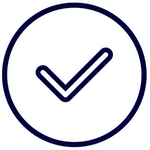 Offer treatment that gets to the root of the problem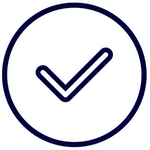 Consider medication AN option, not the ONLY option
…then you're in the right place
---
Please be aware that my practice is based in Los Angeles and I am licensed to practice medicine in California only, and therefore can only see patients who live here or are willing to travel here. You may review my fee list below.
---
About Zen Psychiatry
Zen Psychiatry is a Los Angles-based Integrative Psychiatry Practice founded on my belief that healing is a holistic process. I believe in the combination of both Western medicine and Eastern wisdom practices.
My goal is not just to prescribe you a medication and send you on your way — it's to be a long-term, trusted partner in helping you achieve a happy and fulfilling life.
I incorporate prescription medications, herbal and plant-based medicine, lifestyle changes, talk therapy, coaching, and mind-body medicine into a complete treatment plan to help you reach your goals.
The right medication is only the beginning of your treatment.
Sometimes, we need to dig a little deeper to get to the root of the problem.
My Credentials
---
---
✓ Board-Certified in Psychiatry
✓ B.A. in Psychology from Harvard University
✓ M.D. from the Keck School of Medicine of the University of Southern California — Member of the Alpha Omega Alpha Honor Society
✓ Residency in Psychiatry from the University of California, Los Angeles — Nominated as a UCLA Exceptional Physician
---
"The human heart has a hidden need that science cannot supply."
– Sir William Osler MD, Founder Of Modern Medicine
---
Areas of Focus
---
---
I am able to treat conditions not mentioned below, but these are the primary areas of specialty in my practice.
---
Depression
I can help improve your mood, feel happier, and live a more fulfilling life free from the cloud of depression.
---
Trauma & PTSD
I can help you process emotional trauma, face your fears, and increase your ability to experience joy and other positive emotions.
Life With Cancer
I can help you cope with a new diagnosis, stay strong during treatment, and return to living a fulfilling and meaningful life after cancer.
---
---
Treatment Plans
I don't just provide appointments, I provide solutions — all in the context of a caring, long-term partnership.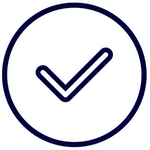 Medication Management
Integrative psychiatry doesn't mean anti-medication — I can help you find the best medication regimen that helps you feel better without causing unnecessary side effects, and I can also help you reduce your need for medication by using holistic methods to give you extra support.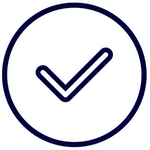 Psychotherapy
I use methods derived from Cognitive Behavioral Therapy (CBT), Spiritual Psychotherapy, and Interpersonal Therapy in working with patients. Don't get too caught up in the terms, though—the important thing for you to know is I start the therapy process by listening to you and hearing your story, and then I give you concrete tools to help you understand yourself and free yourself from negative patterns.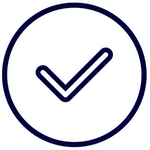 Lifestyle Coaching
The best medication regimen in the world won't help if your sleep, nutrition, or exercise habits aren't serving your mental health. It's hard to change habits, though, and I can help you take tiny steps forward that will create massive positive results.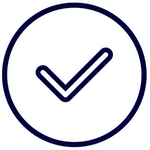 Herbal & Plant-Based Medicine
Prescription medications aren't the only molecules that impact brain pathways involved with mood regulation, and I can work with you to use nutritional supplementation and plant-based medicines to feel better. If you're already on a supplement regimen, I can help optimize it make sure you are taking the right supplements with the right formulation at the right dose, and I can make sure there are no dangerous interactions between any of the medications and supplements you are taking.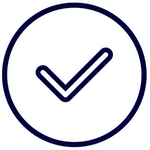 Functional Nutritional Testing
One of the limits of conventional lab testing is that just because your nutrient levels are in the "normal" range doesn't mean you're meeting all of your functional nutrient needs. I can work with you to use the latest technology of lab testing to examine your nutrient levels, organic acid levels, essential and metabolic fatty acid levels, amino acid levels, level of oxidative stress, and presence of toxins, which will allow us to further optimize your treatment regimen.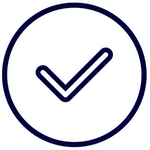 Advanced Hormonal Testing
One of biggest problems with our hectic modern lives is adrenal burnout and fatigue. I can provide advanced salivary cortisol testing in order to assess adrenal function and better diagnose and treat chronic fatigue.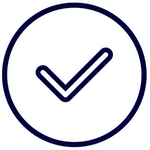 Genetic Testing
No bodies or minds are exactly the same, and new research is showing how our genes can influence how we respond to treatment. I can use genetic testing to examine your predisposition for illness, predict response to specific medications, and optimize your medication regimen.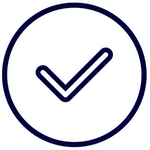 Mind-Body Medicine
I can teach you how to use meditation and mindfulness to stabilize your mood and better ride the natural waves of emotions that we inevitably experience by virtue of being human beings.
---
What My Patients Are Saying
---
(Please note: identifying details have been changed or removed to protect patient privacy, names are pseudonyms, and images are stock images. However, these are all real comments my patients have written to me.)
"Working with you these last 6 months has truly been amazing. I know I certainly have things to work on with my health, but I have truly enjoyed and looked forward to every one of our sessions. I have to say, I've never laughed so much with a therapist in my several years of therapy sessions, so thank you."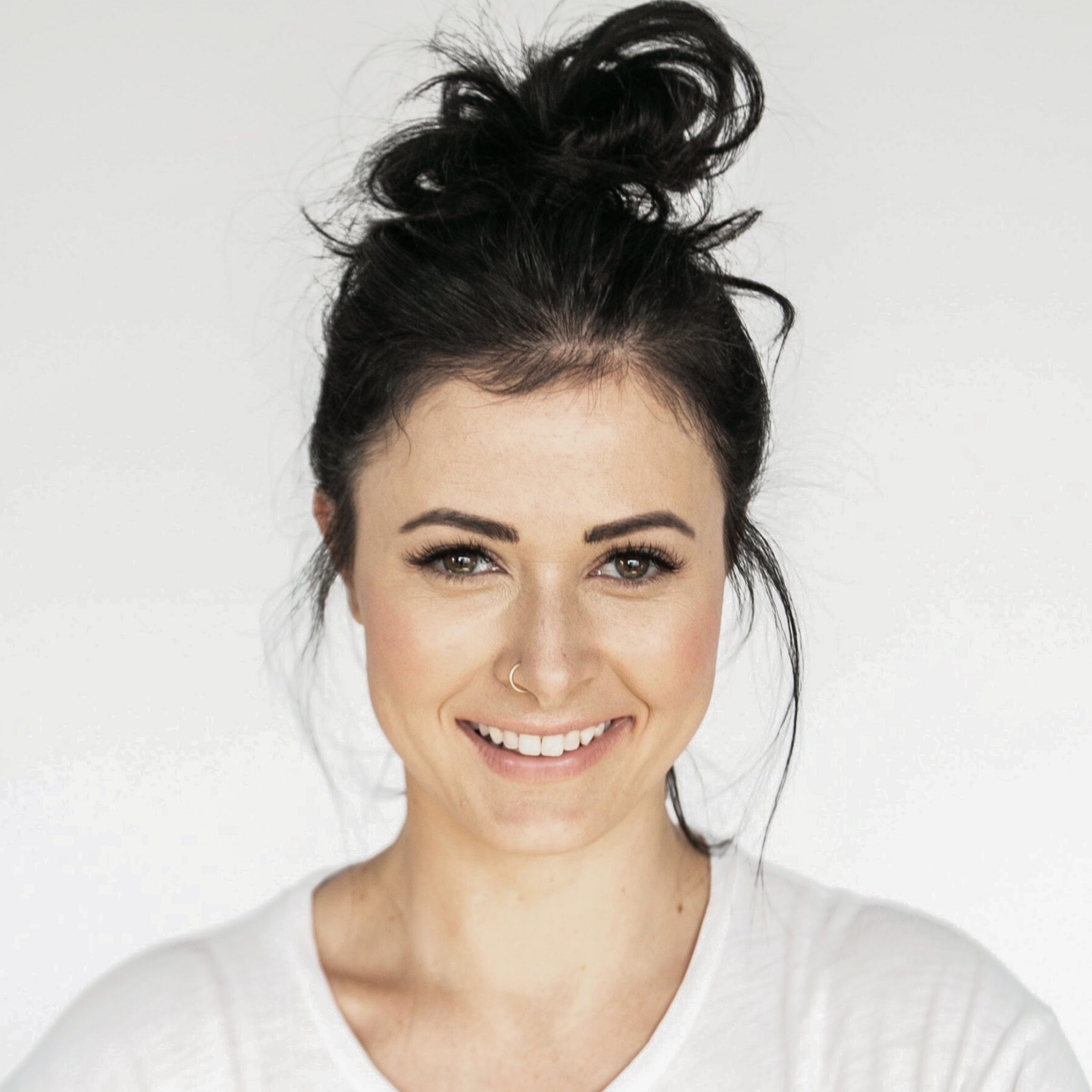 Allison A., 25 years old
Therapy & Medication Management
"You are an amazing woman. Thank you for being a gift in my life. You helped me heal at a very difficult time in my life."
Susan R., 60 years old
Medication Management
"You have helped me so much, and you are very clearly a kind and responsible and brilliant doctor. Thank you so much. I've never had such a good experience with a psychiatrist before, one who really listened."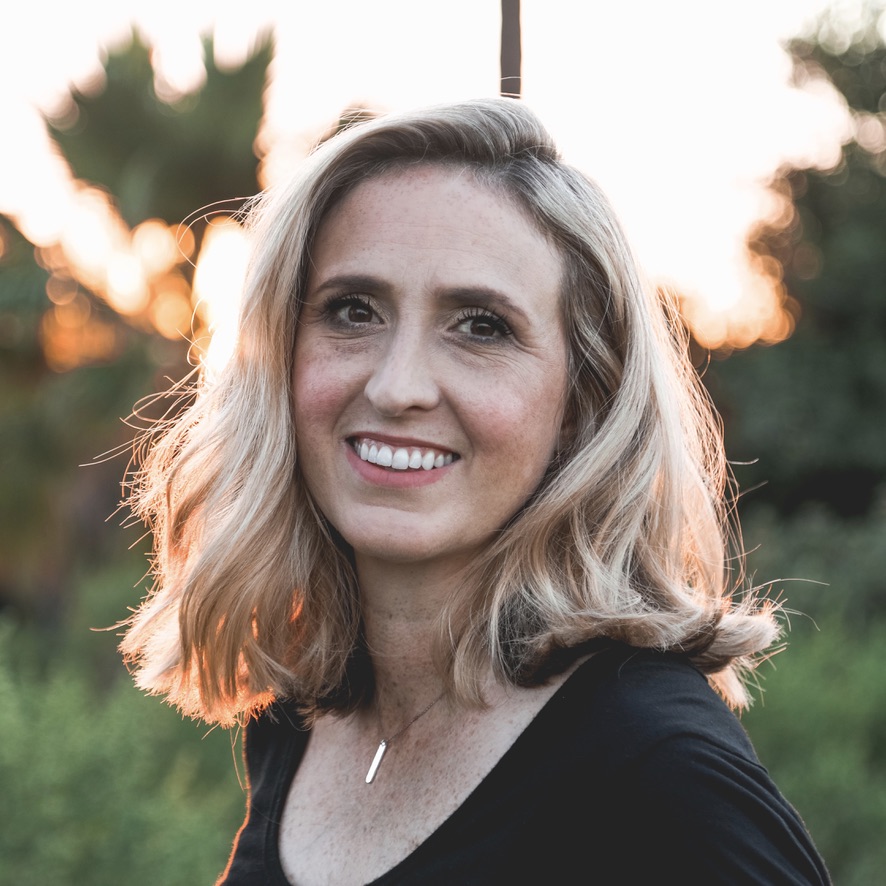 Elena R., 40 years old
Medication Management
Its been an absolute pleasure having you as my doctor, you've changed my life in ways I can't describe.
Riley S., 20 years old
Medication Management
"I'll be forever grateful for what your guidance has done for me. Until you started treating me, I never trusted the therapists I had seen and I didn't believe what I had was really something that could be helped. I thought I'd just have to deal with it. I want you to know that there are very few people that have made as positive an impact on my life as you, and your help truly changed my life. It may have even saved it."
Jack R., 24 years old
Therapy & Medication Mangement
"You have been at the center of a really positive change in the last year of my life and I cannot thank you enough for your amazing care."
Adam N., 42 years old
Therapy & Medication Management
---
Initial Comprehensive Assessment (90 minutes)

Includes review of past records and coordination with other treatment providers.

$750
Psychotherapy & Medication Management Follow Up Appointment (50 minutes)
Medication Management Follow Up Appointment (25 minutes)
Advanced Laboratory Testing

For Functional Nutritional Testing, Advanced Cortisol Testing and Advanced GI Testing, please contact me for fee details, as prices can vary based on insurance coverage vs. cash pay prices.

Basic laboratory services are typically covered fully by insurance — the laboratory and/or your insurance will bill you any copay directly.
---
Please note that I do not accept insurance or work with insurance companies directly, but I can provide an itemized receipt/superbill that may allow you to get reimbursement from your insurance company.
---
---
Frequently Asked Questions
---
Let's Get Started
---
Contact me now and we'll start the process of getting you feeling better.
---