---
You May Have Read My Work In: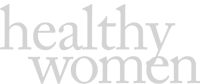 Optimal wellness is the goal —
Not just the absence of disease.
---
---
About Me
For most of my life I was on a straight track toward becoming a physician. I studied psychology and pre-med at Harvard, then did medical school at the USC, and then residency in psychiatry at UCLA.
My journey, though, took an unexpected turn, when 6 months before my residency graduation I was diagnosed unexpectedly with stage IV lymphoma. I was 31 years old.
After 3 years of chemotherapy, I began to recover and put the pieces of my life back together. Unfortunately, though, my cancer story was not over yet. With a foundation in psychiatry and my own experience living through trauma, I have come to understand, study, and teach the resilience of the human spirit.
Not everything happens for a reason, but we can find meaning in the things that happen. I've spent my career developing and teaching the tools to put you back in charge of your happiness and your life.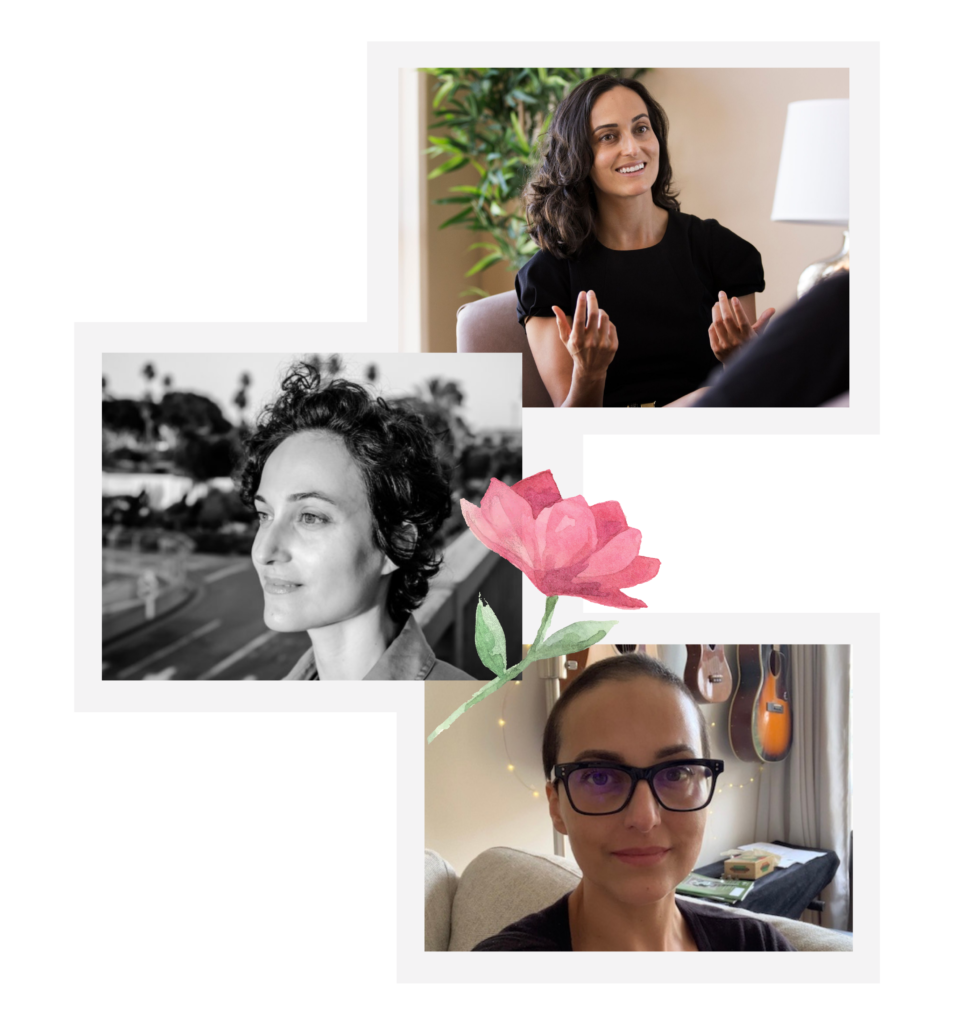 ---
Let's Work Together
---
---
My practice is rooted in an integrative approach to psychiatry, meaning I address you as a whole — mind, body, and spirit. I believe you cannot treat the symptoms without understanding the context in which they arose.
I offer a variety of plans and programs that meet you where you are in your healing journey:
One-on-One Treatment in Los Angeles, CA
Virtual Programs targeted for Anxiety, Depression, Trauma & PTSD
Cancer Survivorship Resources
Psychiatry Career Mentorship
We all have a personal responsibility for our health and happiness — And I am here to help you along on your journey.
---
FEATURED PROGRAM
Life Teachings Membership Program
Have you ever had one of those "ah-ha" breakthrough moments, when you found the missing piece you had been looking for and something important clicked in your mind?
Life Teachings was developed to bring you the best "ah-ha" moments in personal breakthroughs for managing Stress, Anxiety, Trauma, and PTSD. In a virtual setting, I provide the worksheets, lessons, and other tools you need to do the work from the comfort of your own home at a fraction of the cost of 1:1 therapy.
---
Popular Blog Topics
---
---
My writing is a collection of thoughts and stories about how I've helped myself and others heal. I've been contributing to these topics through my blog since 2010 — As I have evolved, so has what I write and share.
What People Are Saying
---
"I have been a student of leadership for most of my adult life and I couldn't agree with you more. Leaders act from a place of love and genuine concern. Leaders act (verb) rather than just talk about acting. Leaders model the way – they lead by example. We can all be leaders. You are most definitely a leader. Thank you for sharing your wisdom."

Elanna R., Newsletter Subscriber

"When I saw your email come through today, I couldn't wait to get done with work so I could sit and give it the full attention and listening it deserves. Your updates mean so much at so many levels, and this is no exception. I'm so grateful to be a part of your community, especially in this time of crisis. Please keep the updates coming."

John T., Newsletter Subscriber

"The honesty and openness you offer in sharing your story is without parallel. There's no doubt whatsoever that in sharing your highs, lows, fears and innermost thoughts—which few do, you are helping many others."

Howard R., Newsletter Subscriber
One last thing…