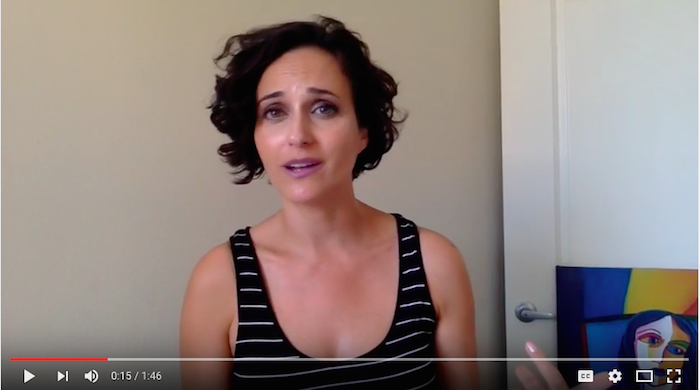 I got cancer and all I have to show for it is this stupid rap.
…Just kidding.
But seriously. I did it… I wrote a rap about cancer. I think when you're able to reflect back on a difficult experience and and turn it into something as ridiculous and hilarious as this rap is it means you're headed in the right direction 🙂. I'm not totally out of the tunnel yet, but I'm close.
Shout out to all of my cancer friends out there reading this and to all the people I love who've been there for me. If you know someone who'd enjoy this, please share (I have no problem making a fool of myself if it'll make another person laugh).
Also, feel free to call me E. Diddy from here on out.
(If you're reading this in your email click here to see the video on my blog and here to see the YouTube link)